Spider Toolbox now back in stock
Our most popular toolbox is now back in stock ready for despatch.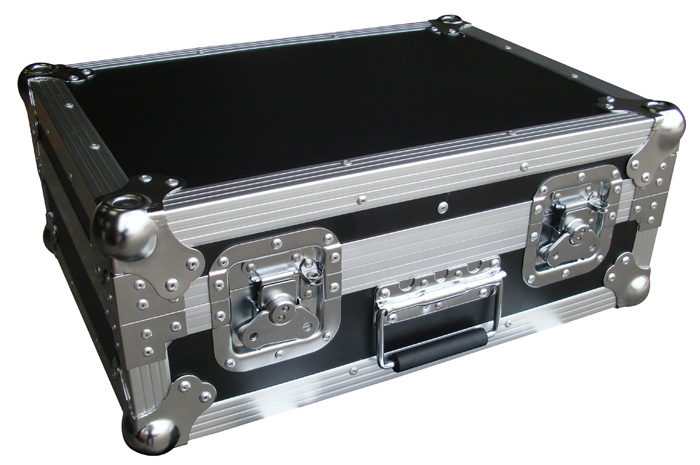 The Flightcase Warehouse custom toolbox is a custom built Spider flight case designed to protect your tools whilst on the road. This flight case is designed in house by our design team and manufactured using Penn Hardware with ultra strong hexaboard panels.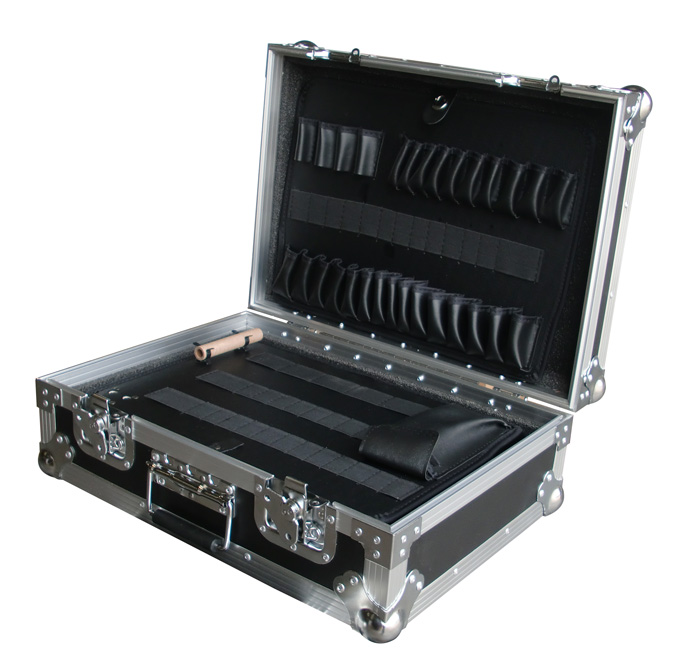 Type: Hinged lid
Material: 7mm hexa board
Int Dims: w490mm x d350mm x h130mm
Ext Dims: w510mm x d370mm x h195mm
Heavy duty Penn Elcom fittings
Foam: Foam lined in 10mm
Castors: None Fitted
Pad lock lugs fitted
Double Pallet in the lid
Room for approx 71 items in lid
Base tray with 4 Compartments
£99.00 plus vat
View here
Posted by:
Steve
on August 2
nd
, 2011